Dusted Features

Dusted's editor-in-chief counts down his favorite 10 albums of the year, with some help from Google's zeitgeist.



2012: Otis Hart
Attention spans are getting shorter and shorter these days. We're practically to the point where anyone who adds context to year-end lists is just wasting witticisms better strutted on Twitter. I'm not quite there yet (though I am saving some great material for @spotieotis), so in the hopes of sucking you into my elevator pitches for the best albums of 2012, I'm going to introduce each record in the countdown with its corresponding entry on Google's list of the top 10 trending searches of the year. Enjoy the zeitgeists!
---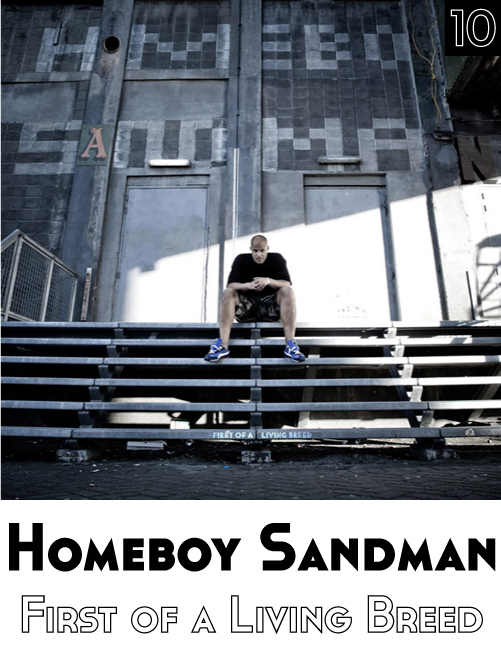 Label: Stones Throw | Release Date: September 18
KONY 2012: Angel Del Villar isn't tilling the same Academy Award field like Kendrick Lamar, but I liked First of a Living Breed more precisely for that reason. Del Villar opts for small-scale epiphanies, like unexpected rhymes and unmistakable opinions, rather than grand verisimilitude. It's not exactly fashionable to fight the power these days — there's something distinctly '90s about art that gives a shit — so it's nice to hear someone who's DIY and entertaining at the same time.
---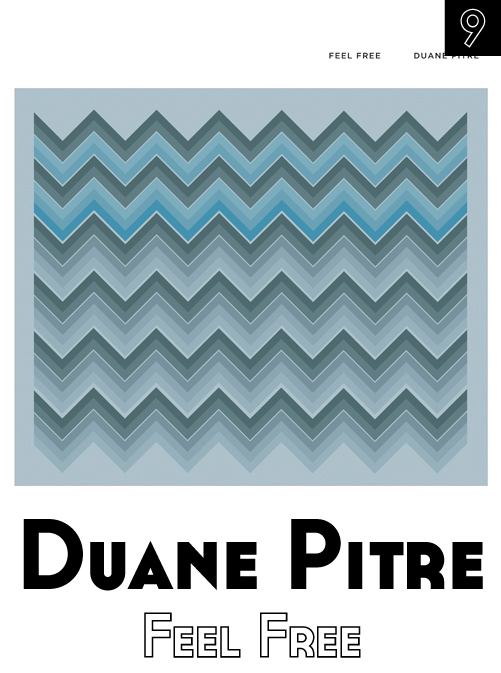 Label: Important | Release Date: April 10
MICHAEL CLARKE DUNCAN: For those who'd rather hear random scratches on a chalkboard than "improv," I present to you Feel Free by Duane Pitre. This is free improvisation with harmonic guidelines that goes down like a kir royale. The former skateboarder sets the table with intricately composed guitar harmonies and invites a sextet of instruments to provide spontaneous yet deliberate rhythms and melodies. Whereas many improv recordings can feel like a journey without a destination, Feel Free has a map and isn't afraid to use it.
---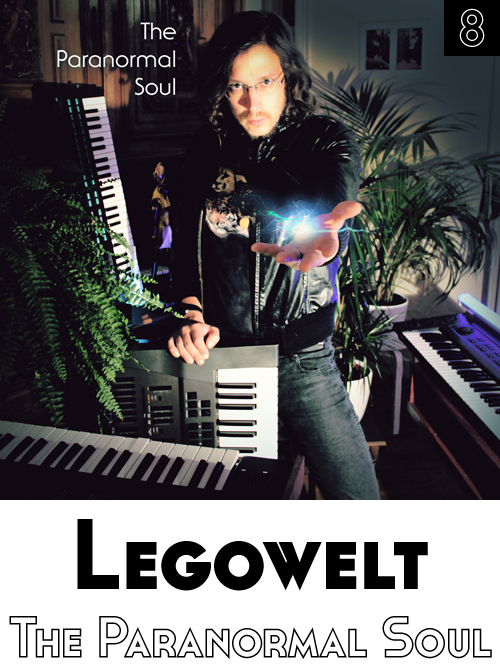 Label: Clone | Release Date: November 6
GANGNAM STYLE: Dutch techno producer Danny Wolfers uses vintage sounds to create an album that feels both ancient and of the future. The Paranormal Soul is one aquatic banger after another, each tempered just enough to prevent total exhaustion. Plus, the synth melodies all could have filled in for the X-Files theme. For those about to jack, it got no better in 2012.
---
Label: Caldo Verde | Release Date: May 29
AMANDA TODD: There are few voices as distinct AND dulcet as Mark Kozelek's. The former Red House Painters singer has kept things low key since the turn of the century, releasing solo albums as Sun Kil Moon on his own Caldo Verde label. I thought his best years were behind him, until he went and released an autobiographical album about his best years being behind him.
---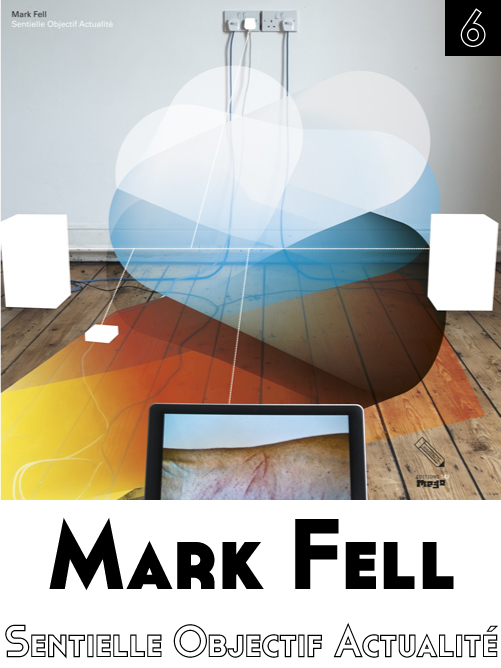 Label: Editions Mego | Release Date: September 11
OLYMPICS 2012: I've been tempted to ditch the catch-all term "electronic music" of late and go with two labels that make a little more sense: "computer music" and "dance music." Most of what we call electronic fits into one or the other, and most of Mark Fell's output is distinctly the former. But leave it to the British producer to fuck with my compartmentalization. Sentielle Objectif Actualite (as well as his work as Sensate Focus) is pretty bumping for music that's primarily binary.
---
Label: Cuneiform | Release Date: May 22
JEREMY LIN: Wadada Leo Smith is one of the most accomplished jazz musicians on the planet, but may be the only one to peak in 2012. Think about it for a second. Who else among the living legends released career-defining works this year? It's not easy to draw comparisons to Ten Freedom Summers. Rarely do albums take 34 years to coalesce or address the civil rights struggle from 1857 to 2011. It feels Philistinian to suggest that something else on this list bested Smith's four-disc set, but luckily, I came to terms with that feeling ages ago.
---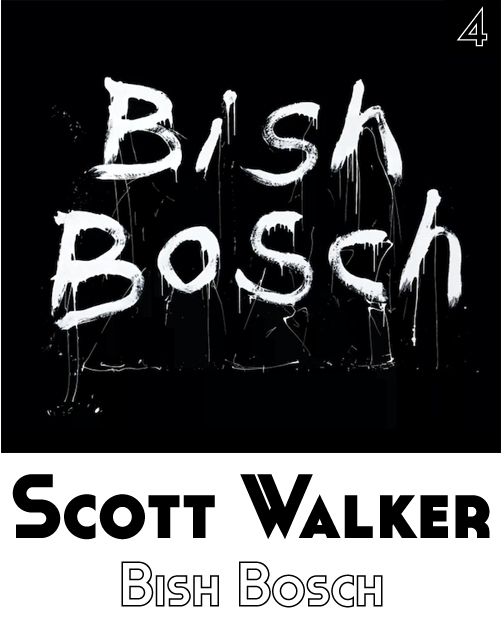 Label: 4AD | Release Date: December 3
HUNGER GAMES: Nothing hit harder in 2012 than the fortissimo moments of Scott Walker's Bish Bosch. Imagine someone using your eardrum as a tympani — that's what it feels like to sit square, crank the volume and let the man's abstract songs wash over you. And if you asked Walker himself, that aspect of his music is secondary to his haunting falsetto and the lyrics it annunciates, which on Bish Bosch touch on brown dwarves and brutal dictators. It has to feel satisfying to make music this utterly unique.
---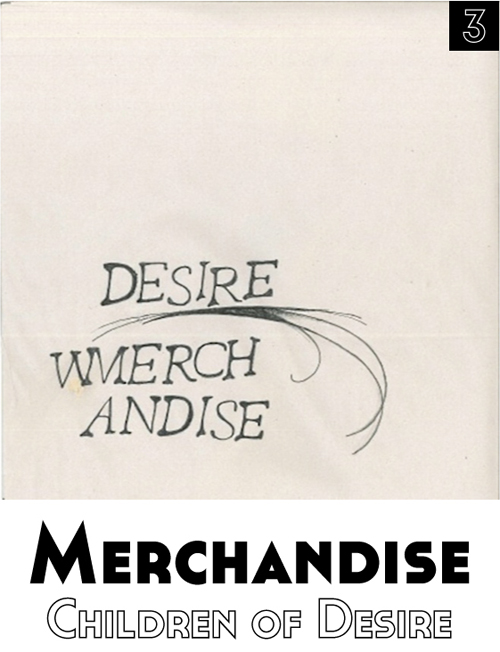 Label: Katorga Works | Release Date: February 14
ELECTION 2012: If you asked every major indie record label in America off the record which band they'd like to sign in 2013 — and I mean every single one — the answer would be Merchandise. And if you asked them why, they'd point to Children of Desire, an LP that not only refused to ride the EDM/R&B zeitgeist this year, it broke it like a bucked-out bronco. There's nothing wrong with Frank Ocean or Kendrick Lamar (and only a fool would suggest Merchandise are a surer bet going forward), but there's a sizable chunk of kids out there that will forever associate 2012 with this album.
---
Label: Don Giovanni | Release Date: January 13
HURRICANE SANDY: This is life before love. Awkward crushes, unspoken attraction, sweaty palms, self-doubt, not knowing what to say, reading too much into fucking everything, first kisses, second thoughts, drunken hook-ups, late-night phone calls, shortness of breath, UR-90s, friends with benefits, fear of commitment, more drunken hook-ups, walks of shame, buyer's remorse, bad break-ups, make-up sex, self-pity, self-loathing, screaming in public, crying in private, finding out you can't turn mountains back into molehills. I may be projecting a little bit here, but not much.
---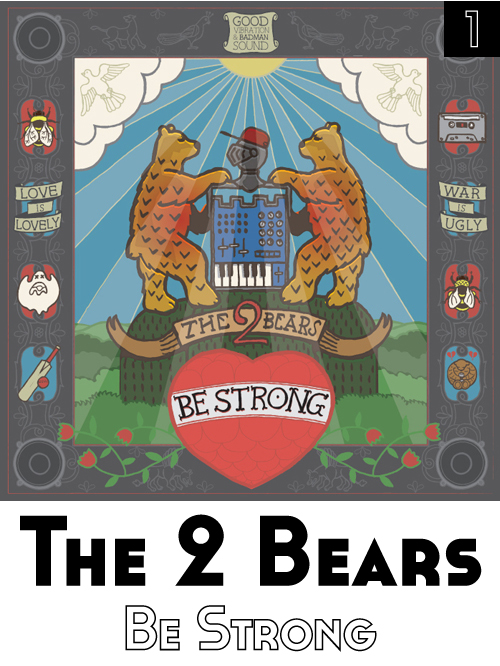 Label: DFA | Release Date: January 30
WHITNEY HOUSTON: It's easy to not take this modest masterpiece seriously. There's that glorious double entendre, the goofy outfits, the side-project status. Raf Rundell and Joe Goddard are clearly just having a good time, and good times don't merit critical adulation, right? We need our complicated songwriters, goddammit. That sort of classicist mindset is exactly what The 2 Bears look to undermine with Be Strong, an infectious romp through dance music history powered by some of the best beats of the year. But ultimately, this is music about loving music made by diehard music lovers. What's not to love?

By Otis Hart