Dusted Features

One of Dusted's electronic music fans highlights 20 releases that fucked with his efficiency in 2012.



2012: Brandon Bussolini
It's difficult to be rigorous with lists in general, and it proves even more difficult to get your head sorted when data-management tasks seem to take up as much time as active listening. Personally, 2012 lacked sufficient leisure listening time, but I've also felt strangely involved in the real or imagined convulsions I watched from a distance. Play counts seem like the best foundation for drawing up a list, but they mostly reflect the amount of time it took to feel like I got the point. Luxurious enjoyment was mostly secondary to the task of keeping up. I thought about certain releases with more frequency than others, but even if I could approximate the frequency of those thoughts, I'd arrive at the same problem. Every release was a different combination of intellectually stimulating and viscerally satisfying and I gratefully allowed my mind to snag and fail as it attempted to follow along. And thus one ends up far from the point, whatever the point of a list is at a time when everything seems to aspire to the state of a list anyway. There are facts amid the static: Actress's R.I.P moved me the most. I contracted some kind of brain fever from Madteo's Noi No. The music listed below isn't an exhaustive, tabulated index of my favorites, which would include Andy Stott, Cooly G, Recondite, and other albums that will be adequately covered elsewhere—they're just things that struck me as particularly fine in their tireless orbit from one corporate device to another.
---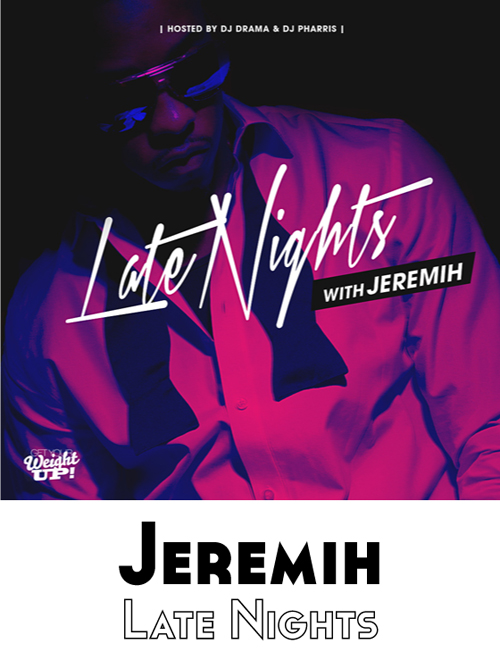 Label: Get Your Weight Up | Release Date: August 7




Thanks to Joy O's pitch-perfect inclusion of "Fuck U All the Time" in his RA podcast, and a passing comment during an interview with Brenmar, Late Nights with Jeremih became a major source of musical sustenance. The productions, particularly KB's "Outta Control," Mike Will Made It's "773 Love," and Jeremih's own "Late Nights," are pristine, banging, warped enough to render the notion of indie R&B moot: the filigree of delay peeling off of Jeremih's voice on "Late Nights" alone is a devastatingly effective touch. Although I remain unclear on why "Never had a Four Loko" is a point of pride.



---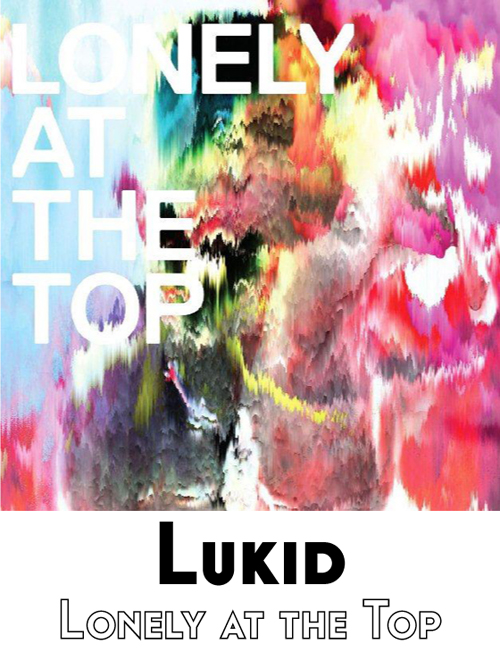 Label: Werk Discs | Release Date: October 30




Luke Blair's music shadows Actress's, but affectively he's very much on his own tip—and hearing him burrow into his own brand of exuberance-flecked gloom makes Lonely at the Top doubly potent. Even as he pumps up the compression and distortion into a chromatic smear, Lukid grasps and exploits his songs' melodic and rhythmic innovations ruthlessly.



---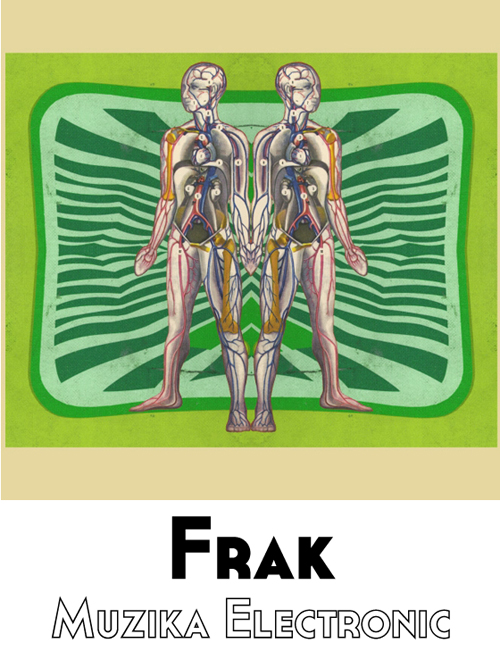 Label: Digitalis | Release Date: February 16




The stars finally aligned for Sweden's Frak this year, although after 20-plus years of underground toil it is doubtful they were waiting. Somehow, amid all the frantic strip-mining of the past—particularly with regard to oddball synth pseudogenres suffixed "-wave"—broader interest only alighted on the trio with this LP on Digitalis. "Outsider dance music" tag was the press angle, but Muzika Electronic's bizarro take on electro and experimental synth textures is too assured and cleverly constructed to not stand on its own.



---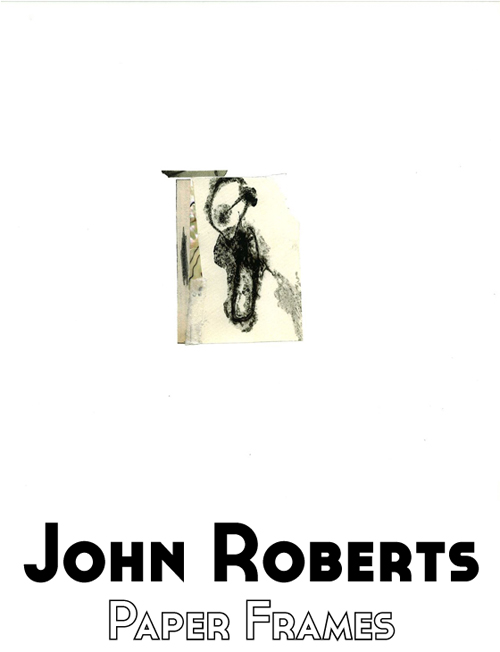 Label: Dial | Release Date: July 16




The Berlin-based producer John Roberts is not prolific: two quiet years passed between his debut LP's singular take on deep house and this four-track EP, both for Hamburg's Dial label. Two of the cuts are sketches, but the fleshed-out "Paper Frames" and "Crushing Shells" dive even deeper into his dusky sound—impressionistic daubs of classical instruments over blunt, jacking rhythms. Like a winter tree limb, glimpsed through a frosty window, barren but for a single vivid persimmon. Or, as my girlfriend admirably summed it up, "bassmonet."



---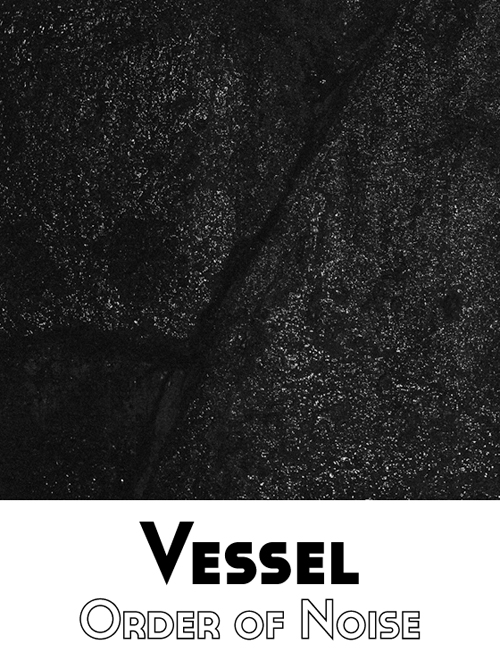 Label: Tri Angle | Release Date: October 16




Vessel's Order of Noise isn't perfect, but it stands well above Tri Angle's style-over-substance discography. As he demonstrated with his RA mix, Vessel is a proud dance-music heretic, traversing invisible boundaries with contained self-satisfaction that would be insufferable if his music wasn't frequently deserving. It wanders a bit to start, but midway through "Lache," some kind of internal dam breaks and the album's second half is as hungry and atmospheric as techno came in 2012.



---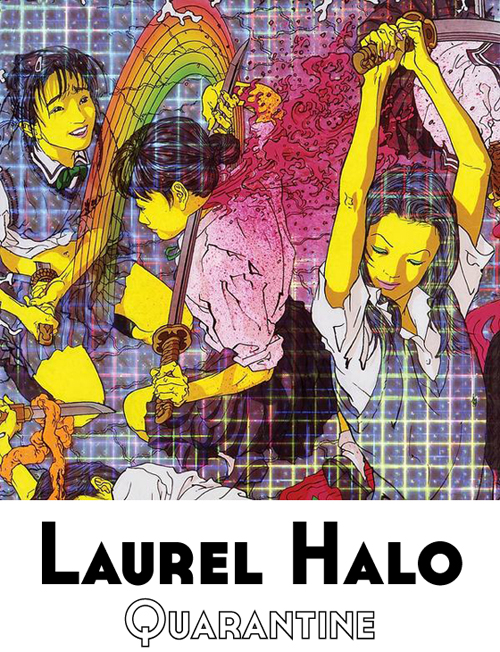 Label: Hyperdub | Release Date: May 29




Hearing Laurel Halo at MUTEK.MX broke Quarantine open for me. I didn't get on board with her lauded Hippos in Tanks releases over the previous couple years, and off the bat, Quarantine seemed a shade too wilfully weird. But as her later Boiler Room set proved—well before she mixed Robert Ashley's "Purposeful Lady Slow Afternoon," which sealed the deal—her music is made of malleable, shape-shifting stuff. Few artists are approaching electronic music with this level of from-scratch thoughtfulness. As with "Carcass," the results get their hooks in you in a strange, lasting way.



---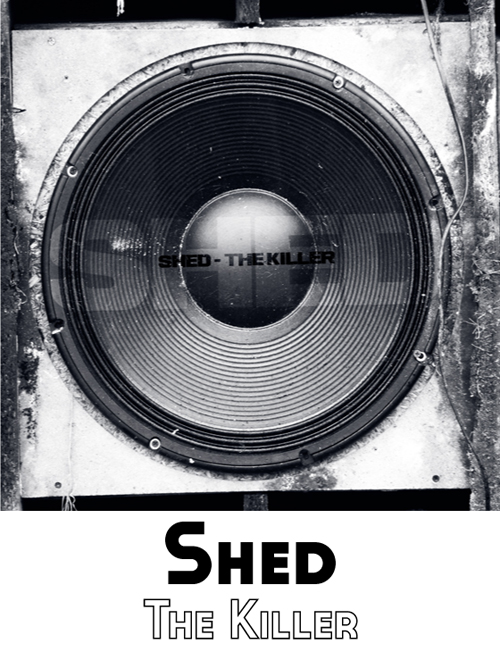 Label: 50Weapons | Release Date: July 27




At this point, the hype around Shed may exist mostly to make René Pawlowitz retreat further into his shell and fuck with interviewers that much harder. The arguments in favor of his third LP are much the same as the ones for the previous two, leaving little room for disappointment and less room for lionizing the German producer. On the one hand, it's as brutishly effective as its title implies—the kick drums, as always, encased in concrete—but he always manages to fit incandescent, pretty-if-ragged synth lines over the roiling beats for calibrated uplift.



---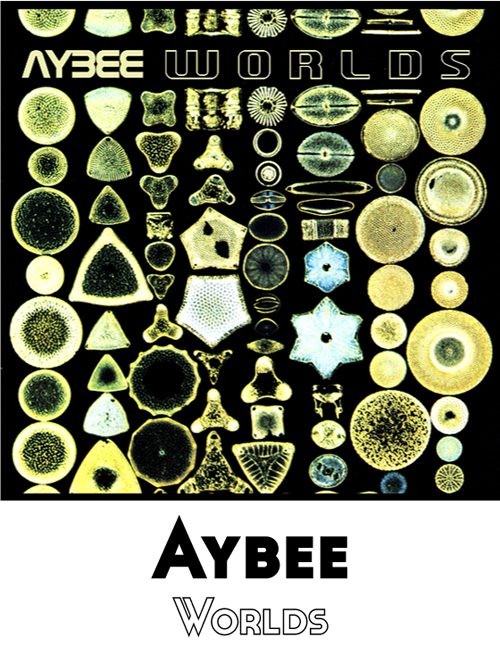 Label: Deepblak | Release Date: October 23




This album by Oakland's Armon Bazile is supposed to be deep house, but for the most part it bangs like early Autechre, with tense atmospheres solidifying the comparison. We've resigned ourselves to sci-fi as kitschy Oneohtrix fodder for what seems like forever in internet time, so it's bracing to hear an artist take those futurism up in earnest, creating something with menace and drive in place of standard-issue nostalgic ruminations.



---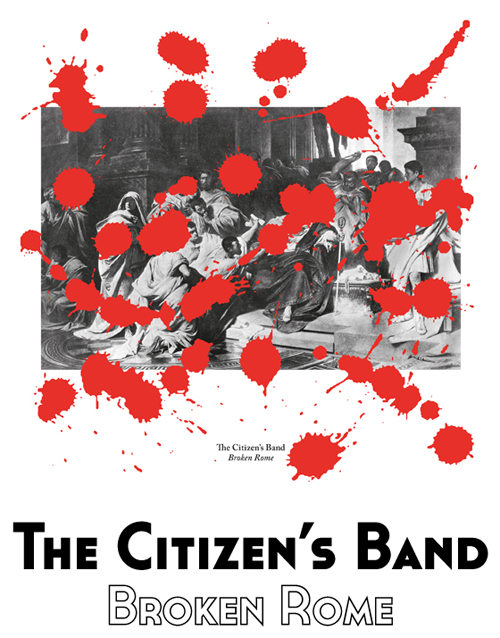 Label: Live At Robert Johnson | Release Date: April 30




When I got this record in the mail, I spent the first few minutes trying to settle on a playback speed for the title track. House music thrives on its recognizability, and while all of the right components appear on "Broken Rome," it feels like a garment flipped inside out, leaving certain details overemphasized and others that much more obscure. That is, until "Into" arrives with its yearning Aphexian melody and woeful waves of vinyl surface noise, a conclusion that still leaves much to the imagination.



---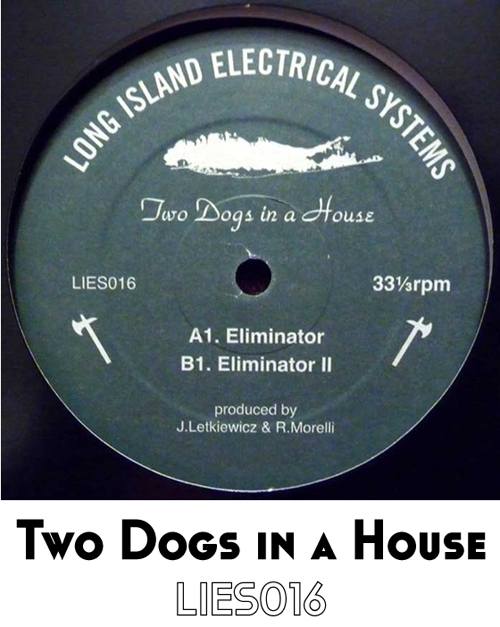 Label: L.I.E.S. | Release Date: October 4




Nearly a half hour of Jason Letkiewicz (aka Steve Summers) and L.I.E.S. label head Ron Morelli jamming out in Sweden while on tour, consistently nailing a slow, dirty burn rather than suffocating in distortion. The video kills too.



---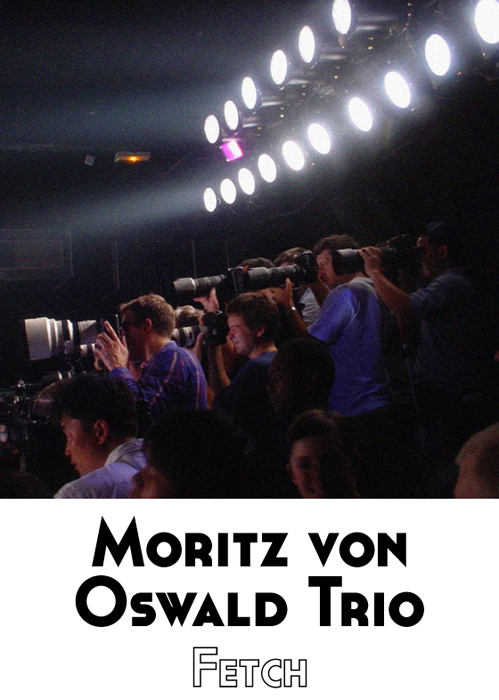 Label: Honest Jon's | Release Date: June 18




The Moritz von Oswald Trio are for quiet times. When you can't be bothered to go out, when it's finally time to dig into those Miles Davis box sets you recklessly downloaded. Not to dismiss Fetch as fogey music, but much is held back here—as is ideal for improvised music. Along with Carter Tutti Void's Transverse and bits of Juju & Jordash's Techno Primitivism, Fetch is nominally techno, primarily music that will be wasted on passive listeners.



---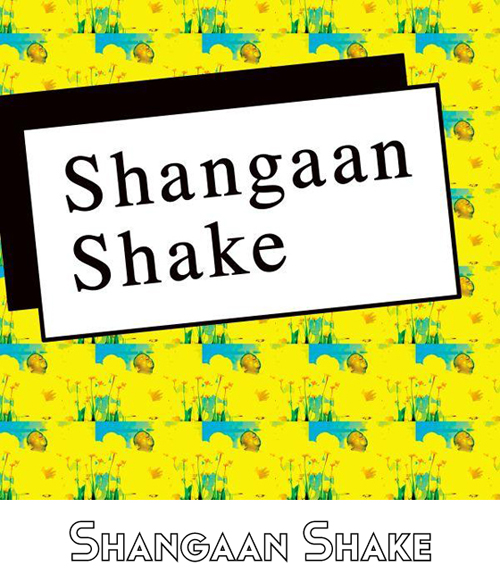 Label: Honest Jon's | Release Date: February 24




It's impossible to sound as bugged out as the originals, but some of the finest minds in electronic music—mostly using the same couple of samples, but whatever—dutifully turn in solid tunes that stand a little outside their wheelhouses. Peverelist is an uncategorizable highlight; Theo Parrish is a stoned mess; Old Apparatus out-haunts Demdike Stare; Hype Williams do their nightmare lo-fi net art thing. All's right with the world.



---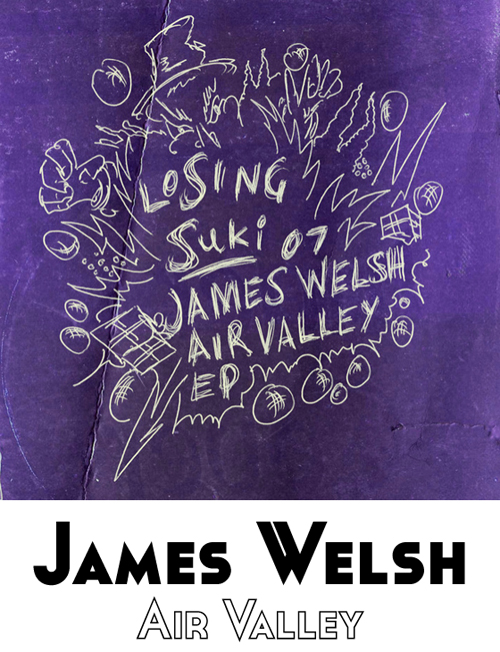 Label: Losing Suki | Release Date: January 10




This release on Hypercolour sublabel Losing Suki hasn't gotten much attention. That's too bad: hypnotic house built around old R&B/soul samples and pitched just so between the heavens and the earth.



---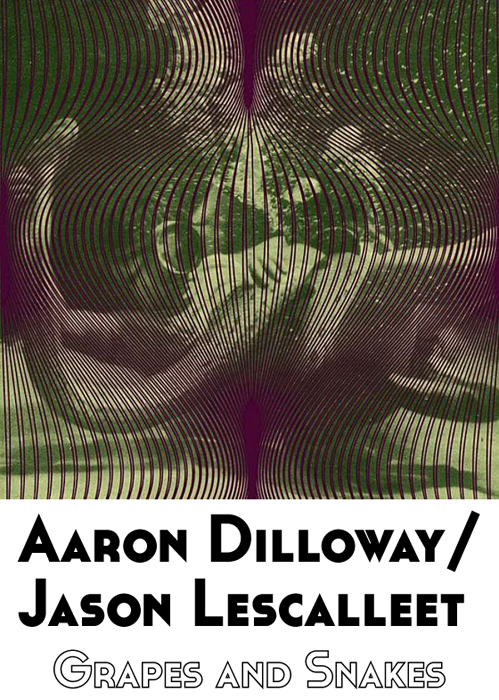 Label: PAN | Release Date: August 17




Early 2000s noise scene coming home to roost on PAN, which is showing signs it could be for 2012 and beyond what Mego has been for the past 15 years. The drones are not what they seem.



---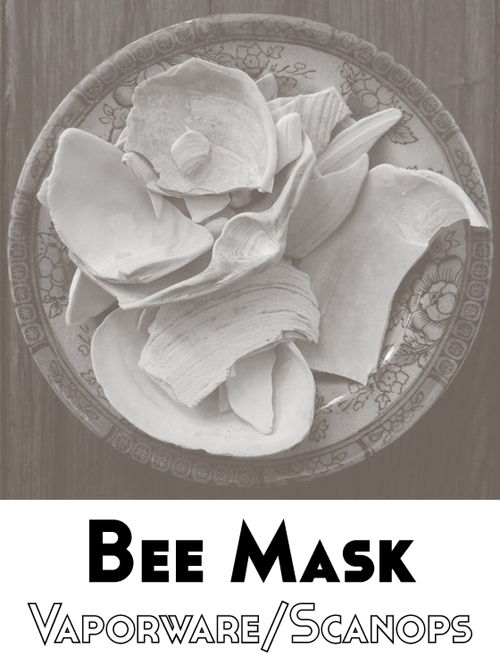 Label: Room40 | Release Date: October 6




This lengthy 12" paved the way for the immersive, evocative When We Were Eating Unripe Pears, clearing out the residual underground fuzz of his just-alright 2011 releases and introducing crystalline, Reichian patterns and grand narrative arcs. Transportive and fully realized.



---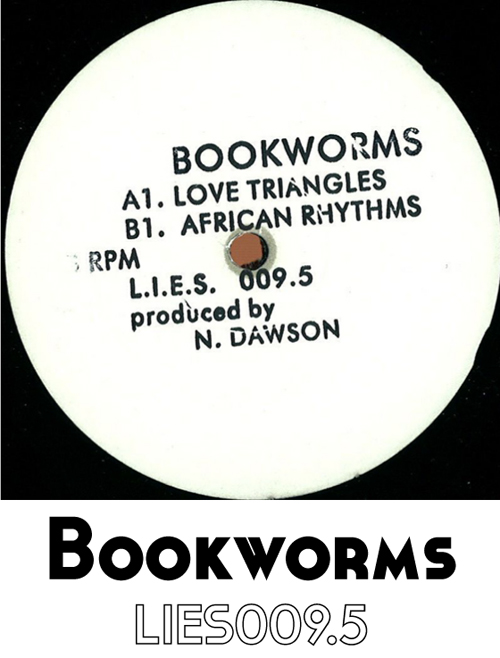 Label: L.I.E.S. | Release Date: April 17




This white label from Bookworms was among L.I.E.S.' biggest revelations in a highlight-packed year: two tripping, sweltering tunes that don't have to decide between personality and DJ-tool use value.



---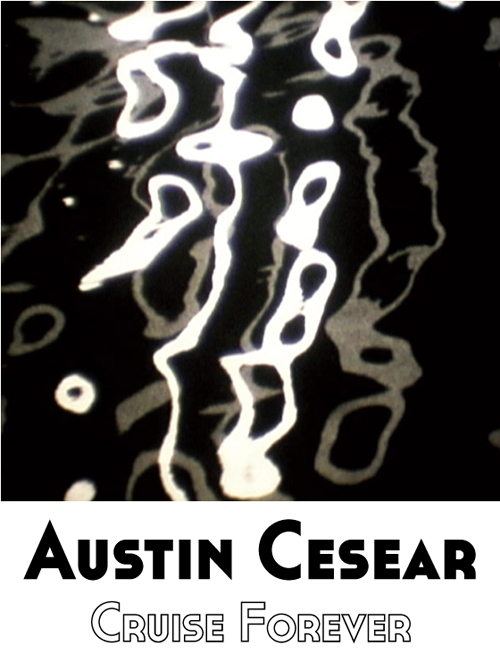 Label: Public Information | Release Date: July 30




Comfy, fogged-in ambient techno from a promising San Francisco producer. Even at its most impressive ("The Groove") it seems on the edge of toppling over into pure ambience, which is not Cesear's strongest suit, though it does allow for moments of reflection before we scale the rickety scaffold again.



---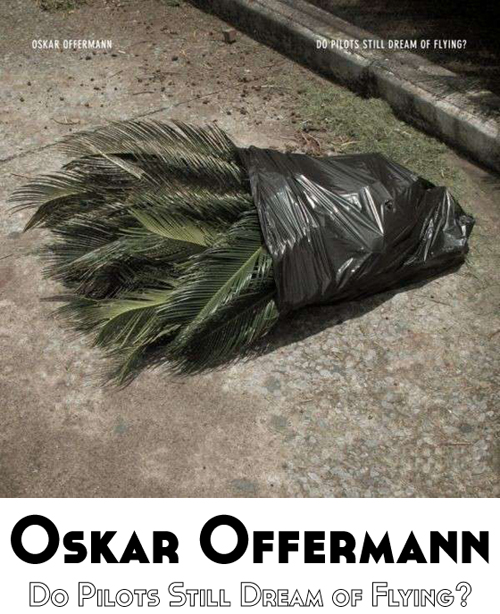 Label: White | Release Date: November 9




Those body-bagged Ibiza fronds on the cover are a nice touch, but despite Offermann's claims that he's moving toward traditional songwriting on this full-length, there are no shortage of subtly jacking dance-floor highlights—"Felt Comfy Right Away" could be the new German deep-house mantra, but there's nothing sleepy about the transcendent "Believe."



---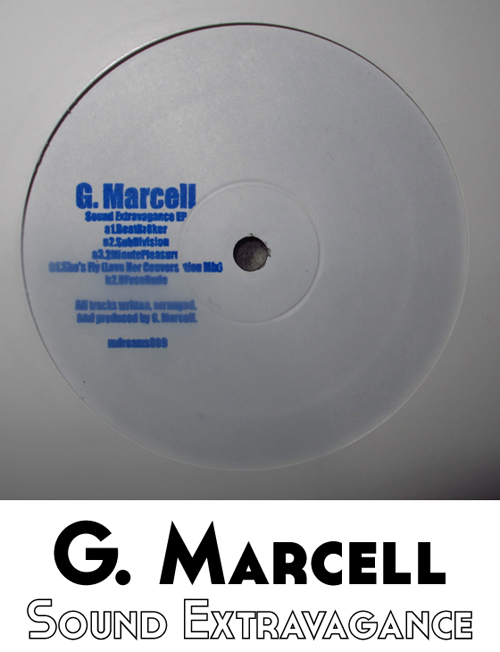 Label: Machining Dreams | Release Date: October 8


Everything you need to know about this EP is in the title: flamboyant and audacious, G. Marcell's take on house has less to do with rules than with permission. With the exception of the egregiously unfunny Purple Rain dialogue, Sound Extravagance represents Chicago house in its organically experimental glory.
---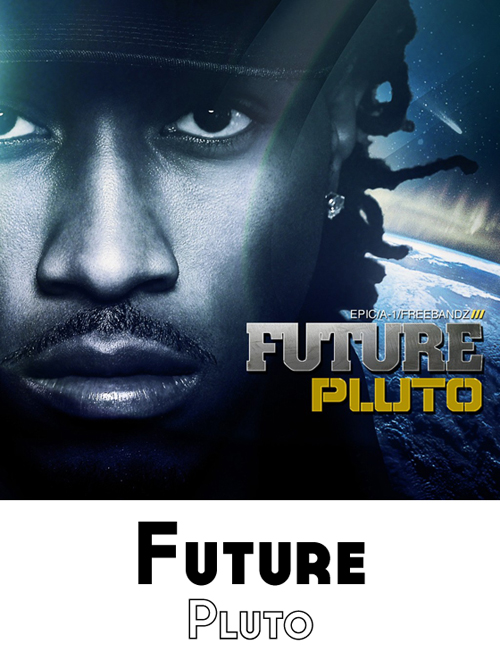 Label: Epic/A1/Free Bandz | Release Date: April 17




Suffice to say "Straight Up" is on this album.


By Brandon Bussolini