Dusted Features

Brad spent the past 12 months getting granular with the U.K. dance scene. Here are his favorite finds of 2012.



2012: Brad LaBonte
No complaints about 2012 from me. Good friends, good food, good music. Here are ten music things I enjoyed over the past twelve months. Honorable non-music mentions to Season 5 of Mad Men, Titanic 3D, Barack Obama, Kevin O'Leary on Shark Tank, New York City, and my iPhone.
---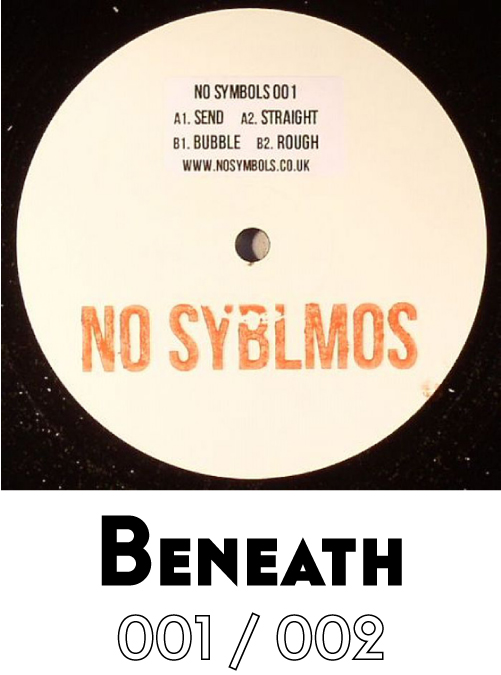 Label: No Symbols | Release Date: January 10 & April 4




Say "UK Funky," particularly in 2012, and the first thing that comes to my mind is the flamboyant, spastic sounds of the sort played out by Roska and Shox. I like that sort just fine, but Sheffield's Beneath made the strongest case for the style's continued relevance with these two releases on his own No Symbols label. Stark, stripped-down, spacious, and heavy as hell – some real "less is more" stuff. Also, don't sleep on his great new mix for The Daily Street. His "Me and You" remix hints at the exciting directions in which he might take this sound.



---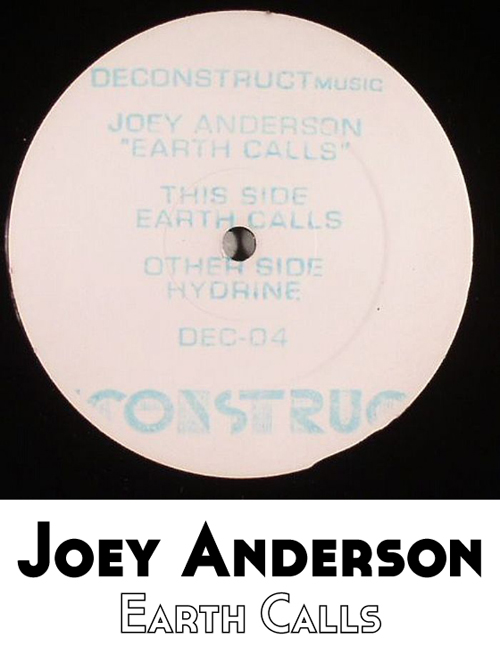 Label: Deconstruct | Release Date: October 18




Providing further evidence for the theory that anything with which Levon Vincent involves himself is fantastic, "Earth Calls," the first 12" in three years from Vincent and Anthony Parasole's Deconstruct label, is just straight-up hypnotic. Anderson employs slightly jarring techno touches to punch up already-tense deep house sounds, with the songs never quite resolving into comfortable grooves. In a genre in which even the best tracks are inevitably predicable, Anderson and Vincent are smart enough to move most of the surprises from the sound design to the tracks themselves.



---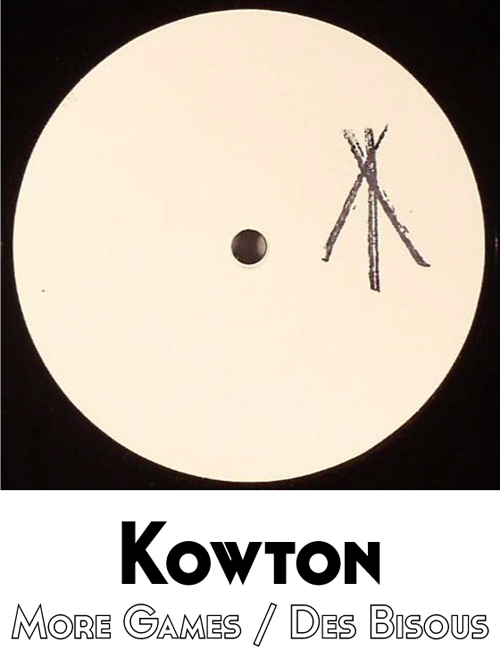 Label: Livity Sound & Pale Fire | Release Date: April 4 & May 25




Nothing on the earlier Kowton or Narcossist releases prepared me for the blown-out, grimey two-shot of "More Games" and "Des Bisous." The cracked synth strings would sound terribly out of place on Joe Cowton's earlier, cleaner tracks; it's as if he had to create a new, raw style to accommodate them. These two 12"s are almost like grime versions on the "lost jungle tapes" that Hate released a few years ago.



---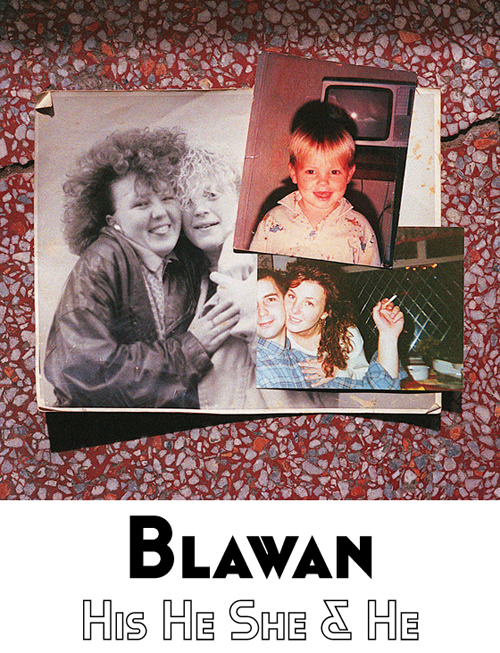 Label: Hinge Finger | Release Date: August 25




When Blawan dropped "Why They Hide Their Bodies Under My Garage" in his absolutely killer Boiler Room session back in May, there was lots of Internet chatter over whether it would ever see release because of the Fugees sample. Cut to a few months later, when news dropped that not only would "Bodies" see a release, it would be coupled with "His Money," another Fugees-sampling track of unknown release status. Needless to say, the EP had a slot on this list as soon as I heard the news. Both tracks are improbable, to put it mildly: pitch-dark, propulsive, hip-hop-sampling, analogue techno sing-alongs.



---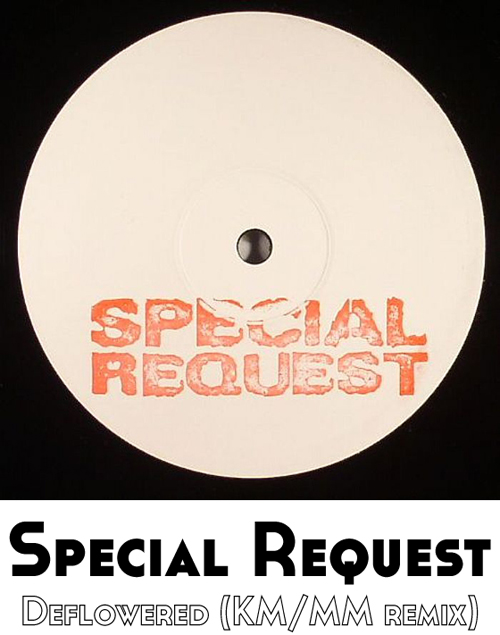 Label: Special Request | Release Date: April 17




Special Request started as a tribute by Paul Woolford to UK pirate radio, and the fact that he commissioned Kassem Mosse and Mix Mup to provide a remix shows just how broad and curious the notion of UK pirate radio is in 2012. Ten years ago, I doubt the DJs on Rinse FM imagined themselves apologizing on Rinse FM for accidentally playing profanity on Rinse FM. The future is here in many ways, I guess, so why not have Mosse and Mup ground hardcore synths into a slow, tribal stomp? A truly curious release that sounds like nothing else.



---
Label: SunkLo | Release Date: February 21




Not much left to say about these guys. Sunklowun arrived somewhat quietly in February, and I'm sure many folks passed in favor of spending their ducats on "Swims." By the time Sunklofree arrived in August, Discogs prices for Sunklowun hovered around $100, and the chumps who hoped to flip Sunklotuu got screwed by a repress. In my opinion, the hype was completely justified. Few releases sounded like this 12-16 months ago; now, Boddika and Joy O's tech/electro/house sound is unquestionably a genre in itself. As evidenced by Joy O's recent, Tevin Campbell-sampling banger (which may or may not be called "Big Room Tech House DJ Tool – Tip!") and Boddika's "Stay Asleep," they've already moved on.



---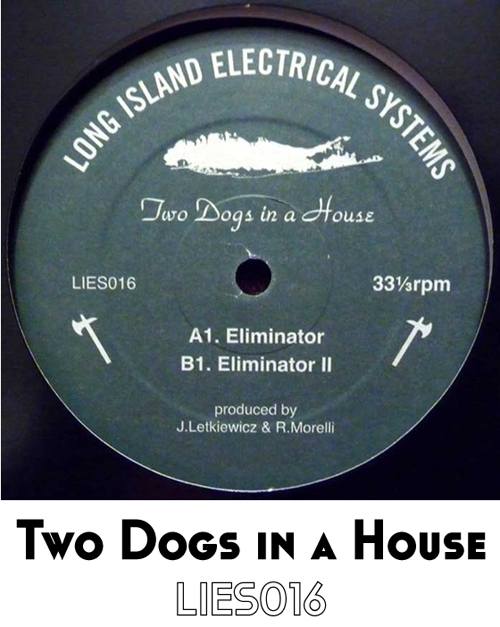 Label: L.I.E.S. | Release Date: October 8




With its side-long excursions into house darkness, "Eliminator" feels to me like the first real successor to Villalobos's "Blood on My Hands" remix. Like that track, "Eliminator" is unrelentingly repetitive, covered in dread, always on the verge of revealing something while subtly shifting ground.



---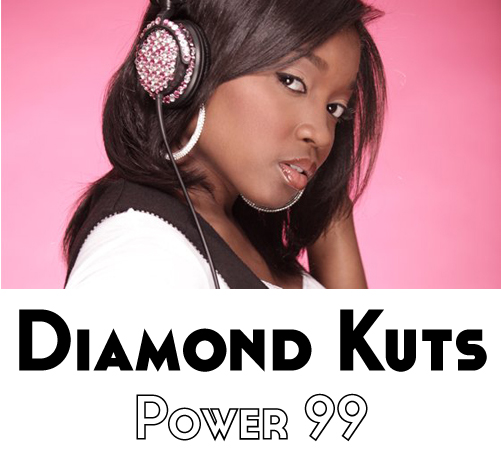 Label: N/A | Release Date: Saturdays, 9pm-2am ET
If there is a better mix show DJ on commercial radio than Philly's Diamond Kuts, please point me in that direction. Every Saturday from 9 p.m. to 2 a.m. ET on Power 99, she throws down a fierce, freeform mix of Jersey, Bmore, Philly, trap, dancehall, mainstream hip-hop, old-school tracks, and basically whatever the hell she wants. It really is incredible to hear some of this stuff on a Clear Channel station. Seriously, forty-five minute stretches of perfectly mixed, raw club tracks from folks like DJ Bey, DJ Tizz, DJ Swizzymack, KW Griff, and DJ RL. She goes out of her way to break new artists like Honey Cocaine and Lee Mazin. Then she'll play an old Junkyard Band track. Then Mystikal.
---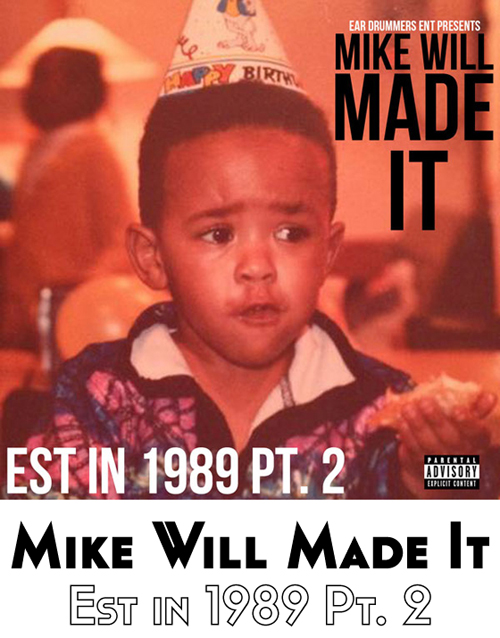 Label: mixtape | Release Date: July 24




On the surface, there isn't anything stunningly unique about Mike Will Made It's productions. He doesn't announce himself as an innovator along the lines of a Timbaland or Premo. I think of him as more of a Buckwild type, a guy who makes reliably great tracks on which rappers bring their A games. Est. in 1989 Pt. 2 is stunningly consistent: "Plain Jane," "Bands Make Her Dance," "773 Love," "No Lie," "Turn on the Lights," "Cash Erewhere," all on one release, is pretty incredible.



---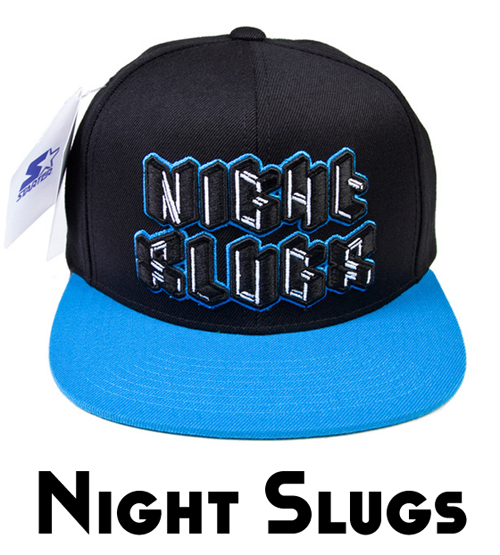 Label: N/A | Release Date: 2012




I've already written some words about Jam City's Classical Curves, which is still the best album I've heard in 2012. Setting that aside, I'm still hyped on the Slugs because they are so obviously into what they do (see, for example, L-vis 1990's ridiculous "FDAU" drop in his NS mix) and into the idea of pushing further into what they enjoy. The radio show, the mixes, the Club Constructions series, the white labels, the sister label Fade to Mind, and the proper releases all explored various shades of Bmore, ballroom, grime, dubstep, electro, house, boogie, etc., in an increasingly jaw-dropping fashion. After Errorsmith's near-impenetrable "2" album has been deployed in a DJ set, I'm not sure how much edgier the sound can get, but I'm sure they'll reveal the answer in 2013.


By Brad LaBonte